INSPIRED ENTERTAINMENT PARTNERS WITH THE NBA TO PROVIDE VIRTUAL SPORTS OFFERINGS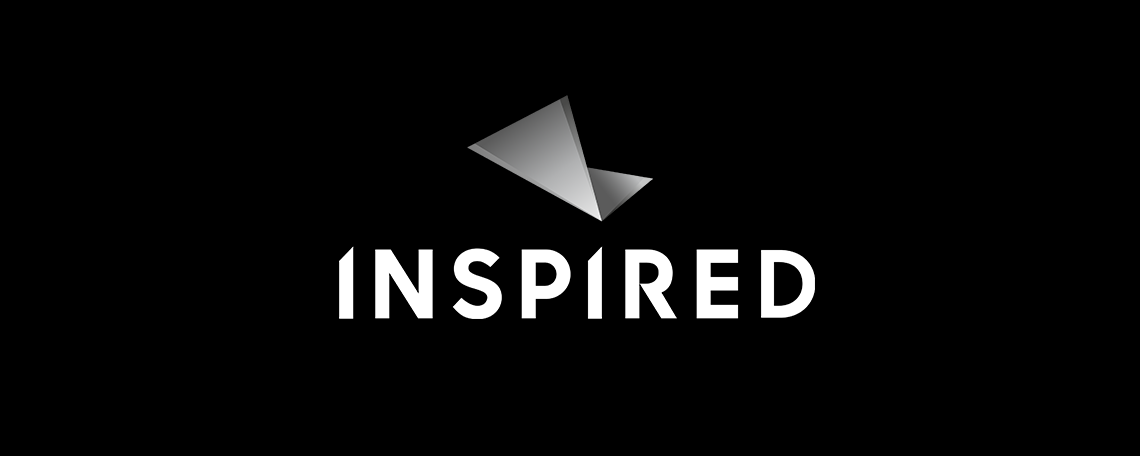 NBA-themed Virtual Sports give basketball fans from around the world an opportunity to engage with archived footage featuring their favorite teams.
NEW YORK, Oct. 09, 2023 — Inspired Entertainment, Inc. ("Inspired" or the "Company") (NASDAQ: INSE), a leading B2B provider of gaming content, technology, hardware and services, announced today that they have signed an agreement with the National Basketball Association (NBA) securing the rights to develop Virtual Sports games centered around the world's premier professional basketball league's archived footage.
The NBA-themed Virtual Sports offerings will provide fans the ability to wager on teams in fast-paced matchups. Users will have many of the same wagering options as a standard sportsbook including money line bets, over/under total score, etc. The NBA-themed Virtual Sports will include a variety of NBA imagery, including NBA archived footage and all 30 team logos, as well as during NBA All-Star, NBA Playoffs and NBA Finals.
The NBA is a global sports league and media organization that inspires and connects people everywhere through the power of basketball. The league is comprised of 30 teams across North America featuring the best basketball players in the world.
"We are thrilled to offer basketball fans worldwide the one-of-a-kind experience of a Virtual Sports NBA game. Our use of archived NBA footage will produce a truly distinct Virtual Sports offering, complete with fresh gaming experiences that provide a unique way for fans to stay connected with the game, even during the off-season," stated Brooks Pierce, Inspired's President and CEO. "Our partnership with the NBA allows us to provide an incredible offering that elevates our customers' brands and expands their reach to millions of basketball enthusiasts worldwide."
"Virtual sports gaming continues to grow in popularity across the globe," stated Kuljeet Sindhar, Associate Vice President of International Gaming & Data Ventures at the NBA. "We're excited to embark on this unique collaboration with Inspired Entertainment to engage our fans around virtual sports with real game action. Inspired is a leader in this space and will utilize immersive NBA game footage to deliver an authentic NBA experience to reach our fans in new and unique ways and continue to grow our fanbase around the world."
Inspired's multi award-winning Virtual Sports are popular worldwide, appealing to a wide variety of players through more than 40,000 retail channels and 100+ websites in 35 countries. To find out more about Inspired's Virtuals, visit: https://inseinc.com/virtuals/
Ends
About Inspired Entertainment, Inc.
Inspired offers an expanding portfolio of content, technology, hardware and services for regulated gaming, betting, lottery, social and leisure operators across land-based and mobile channels around the world. Inspired's gaming, Virtual Sports, interactive and leisure products appeal to a wide variety of players, creating new opportunities for operators to grow their revenue. Inspired operates in approximately 35 jurisdictions worldwide, supplying gaming systems with associated terminals and content for approximately 50,000 gaming machines located in betting shops, pubs, gaming halls and other route operations; virtual sports products through more than 32,000 retail venues and various online websites; digital games for 170+ websites; and a variety of amusement entertainment solutions with a total installed base of more than 16,000 terminals. Additional information can be found at www.inseinc.com.
Contacts:
Investor Relations
IR@inseinc.com
+1 646 277 1285