Our Customers are Covered

Inspired is the UK's leading provider of turnkey and end-to-end management solutions to the Pub, Family Entertainment, Motorway Services and Bingo sectors, and is passionate about delivering success to leading leisure and retail partners. We offer a comprehensive range of gaming and non-gaming machines and service options tailored to suit each customer's requirements, from having teams onsite and managing the day-to-day, to providing customer service and account management as well as experienced service and operational teams supporting optimization of your estate.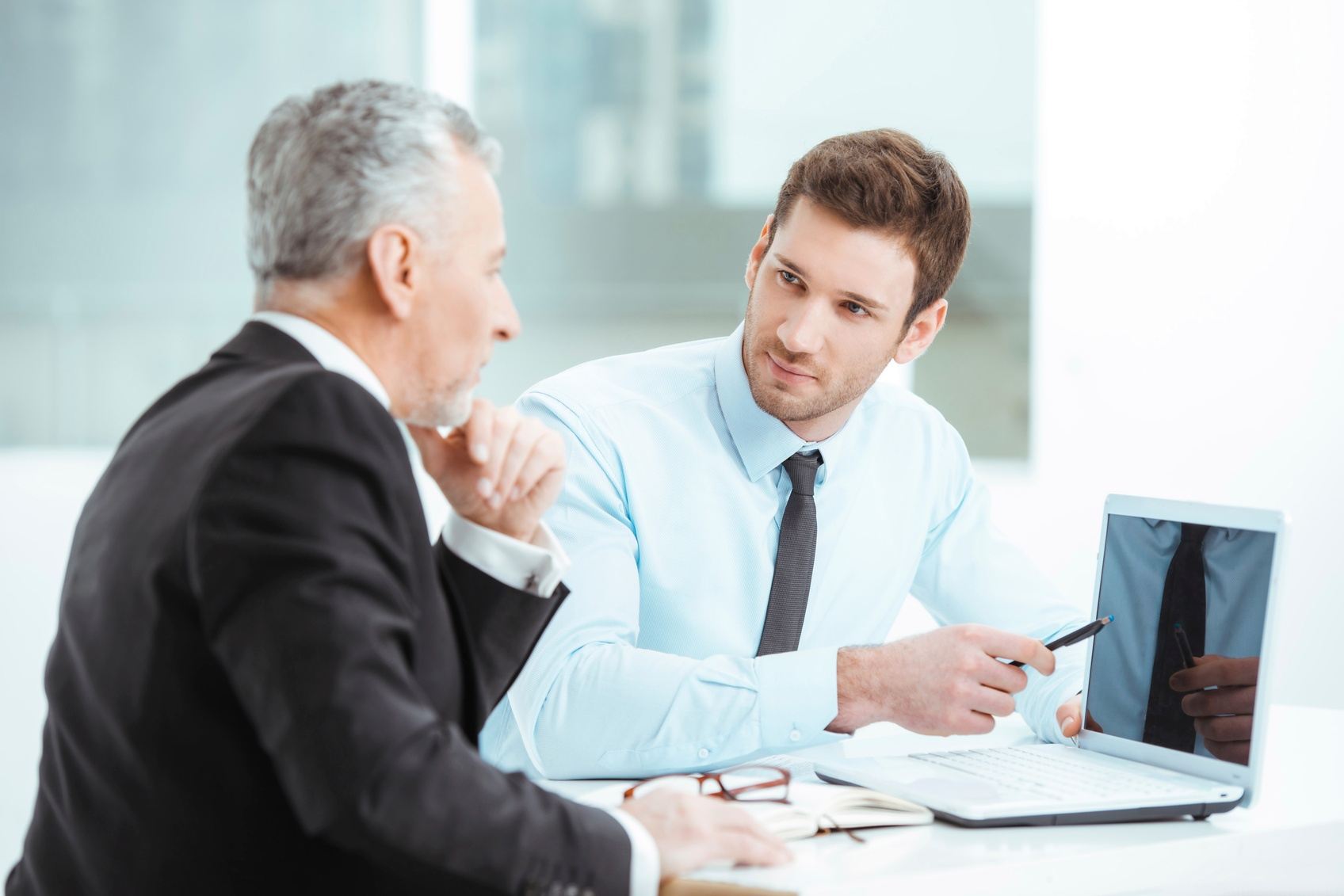 We pride ourselves in our customer-facing approach, and our account management team will work with you to ensure that products are sited in the right position to deliver optimal returns. They will use critical business insight and reportage to devise a strategy that works for you. When you win, Inspired wins.
Inspired conducts site surveys and appraisals to optimize your site's products and locations. Once we identify the machines that will perform best for you, an Inspired engineer will install the equipment on a schedule that works for you. Leave it to us!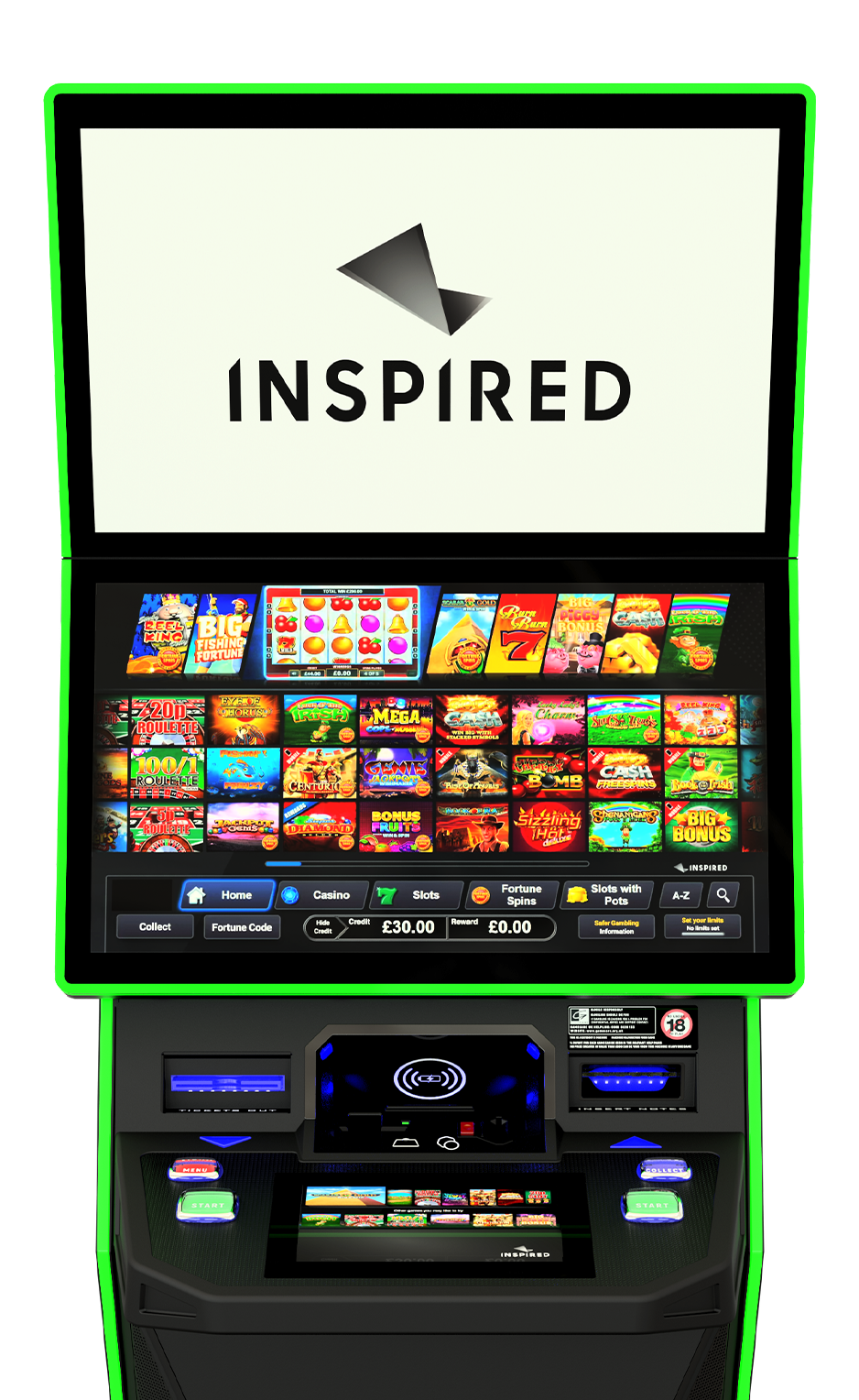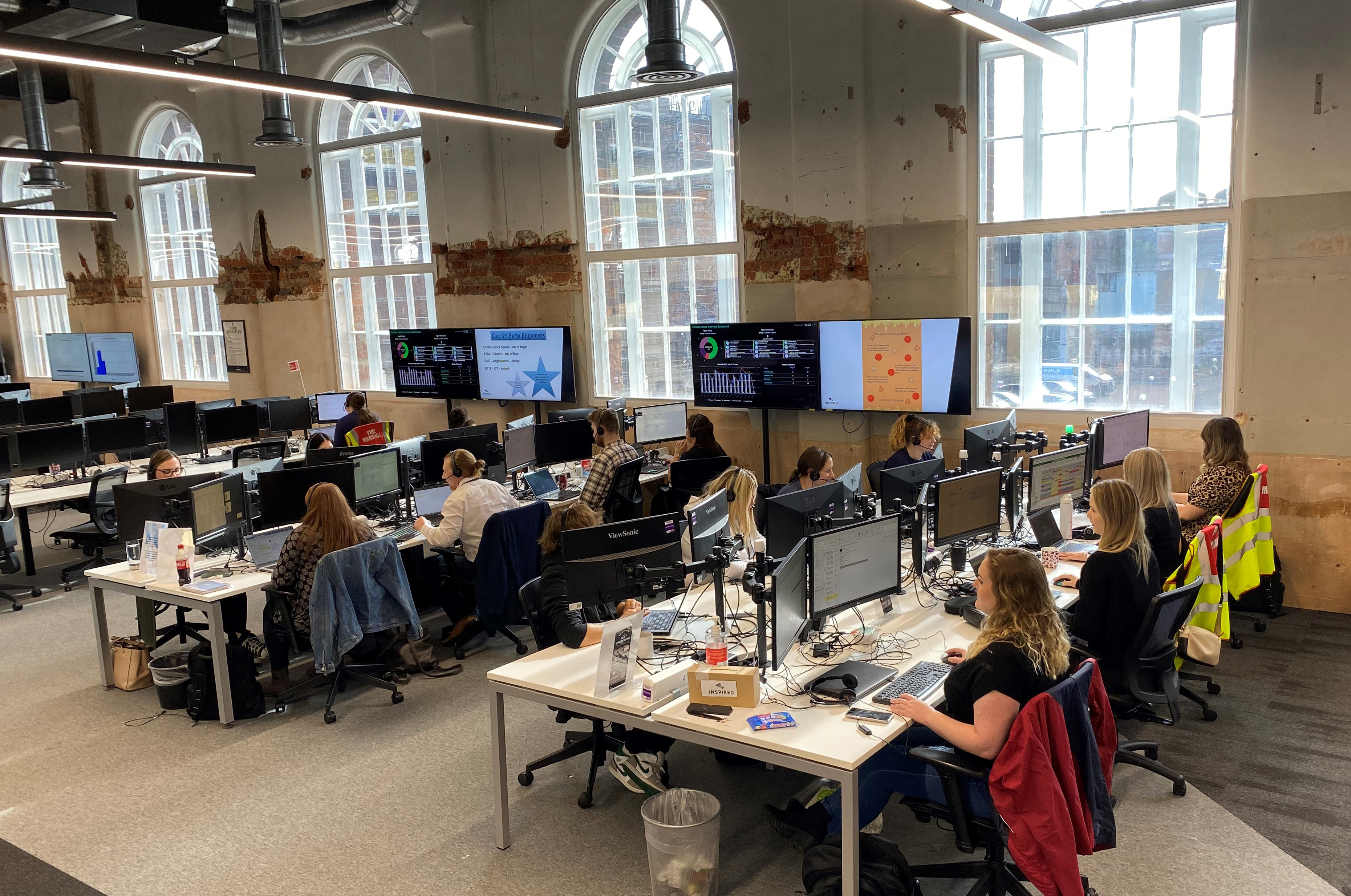 Inspired's operational support team operates 364 days a year. An Inspired engineer will keep your machine functioning without delay. Effective solutions don't always require a visit to the machine: our engineers use remote tool sets and the latest online repair technology, and our dynamic call routing identifies opportunities to make fixes remotely.
All of Inspired's collectors receive substantial in-house training, ensuring an excellent standard of collection and the highest standards of customer care. Machines will be collected at least once every 14 days or as income dictates.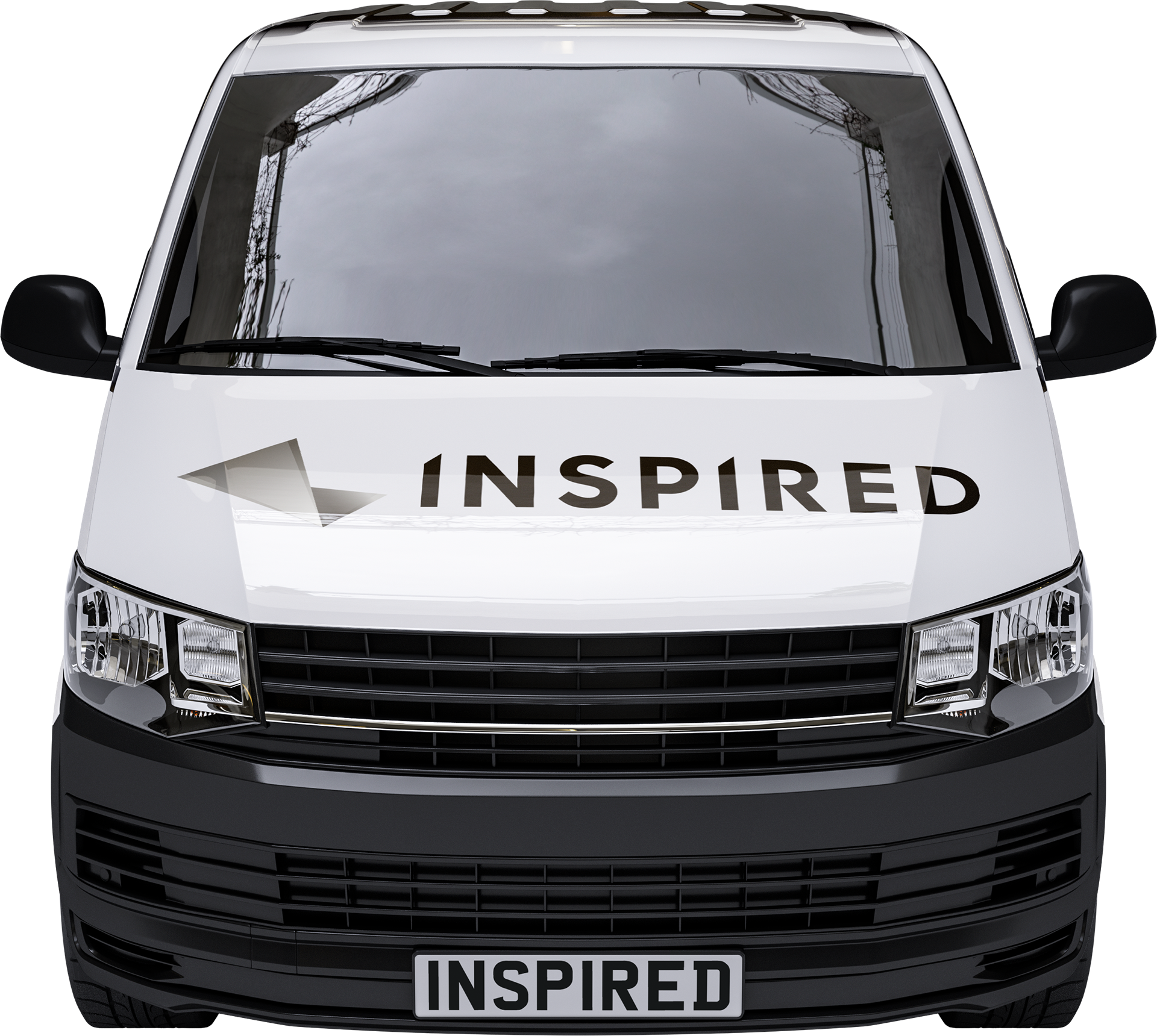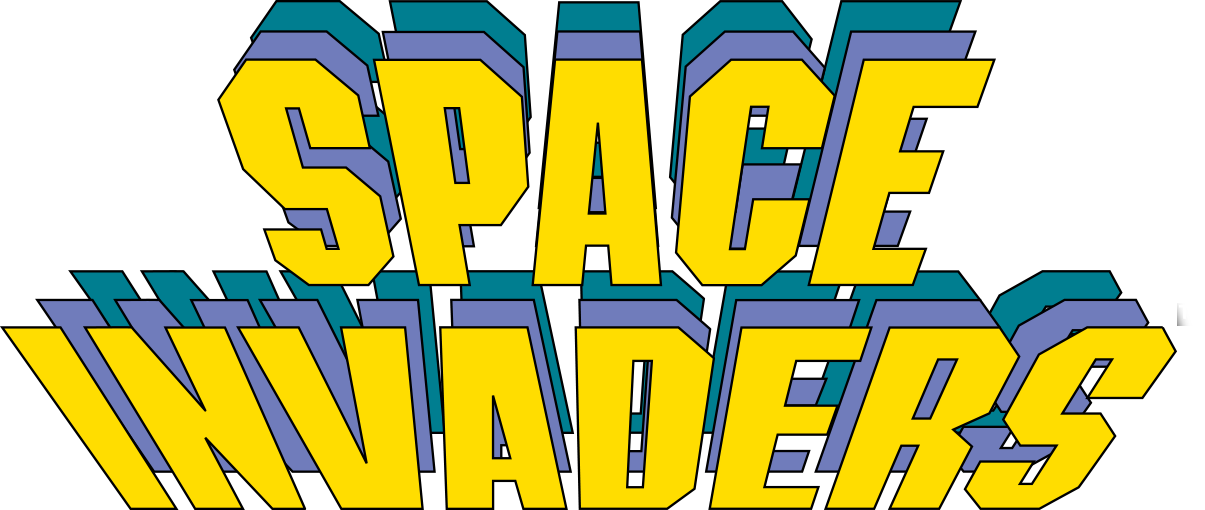 Licensing & Permit Control
Inspired handles all licensing needs! We will deal with renewal dates and administrative requirements on your behalf.
Inspired offers first-class customer service and account managers who are laser-focused on driving performance and opportunities, along with market-leading product and content choice, an experienced network of engineers supported by Astea, a premium call management system that ensures a rapid response and delivery of increased uptime, an expert back-office team supporting insight and exception reportage and meticulous attention to detail. These are just a few of the many reasons we are the leading B2B gaming services provider in the UK for the leisure and amusement industry.
Inspired operates a number of consumer facing entertainment and gaming brands located in key retail and transport hubs. These include  Extra Motorway Services, Heathrow, Birmingham and Manchester International Airports and High Street Retail