INSPIRED HAS EXPANDED ITS VIRTUAL SPORTS CONTENT REACH ONLINE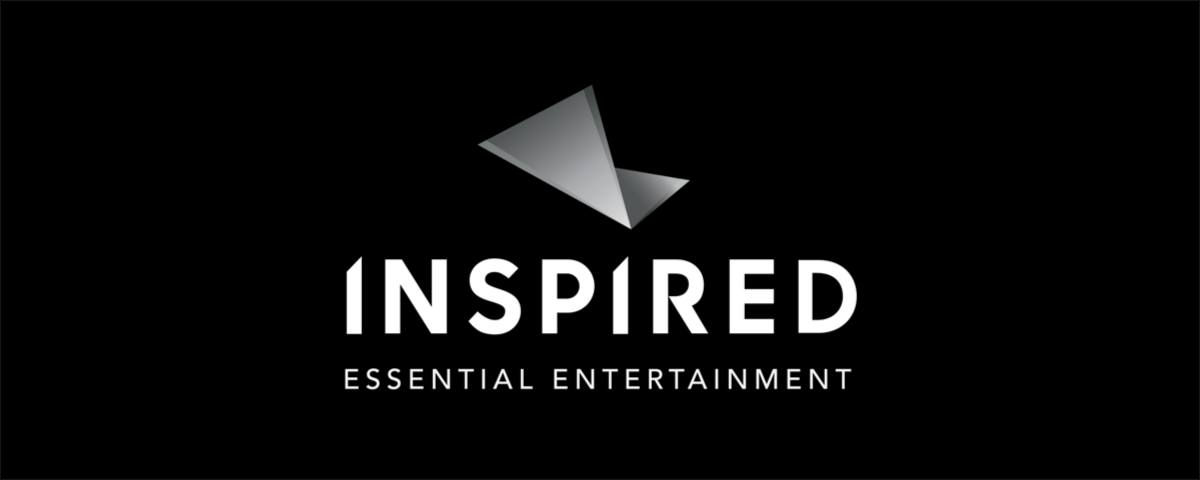 Inspired expanded its V-Play Virtual Sports reach online with two leading online gaming operators, bet365 and BetStars.
BetStars signed a worldwide exclusive contract with Inspired in October 2018. Offering virtuals to their players for the first time, they went live with Inspired's virtuals in March 2019 when they launched two channels of V-Play Soccer 2, an ultra-realistic experience that uses advanced motion-capture techniques. In June 2019, BetStars launched three new channels of Inspired's Virtual Sports content: two V-Play Horse Racing and one V-Play Greyhound Racing, both available via the BetStars.com website and app.
Twenty channels of Inspired virtual content are now available to bet365 players, live on bet365.com. The exceptional performance of the first channel of V-Play Cricket led them to launch a second channel of cricket in time for the Cricket World Cup which took place in July '19. In response to continuing player demand, bet365 added two channels of American Football in July, and is the first online operator to launch V-Play 1st Down and V-Play Football following the launch in Pennsylvania in 2018.
Contact:
Aimee Remey
Aimee.remey@inseinc.com
+1 646 620-6737