Inspired presents Reel King Megaways™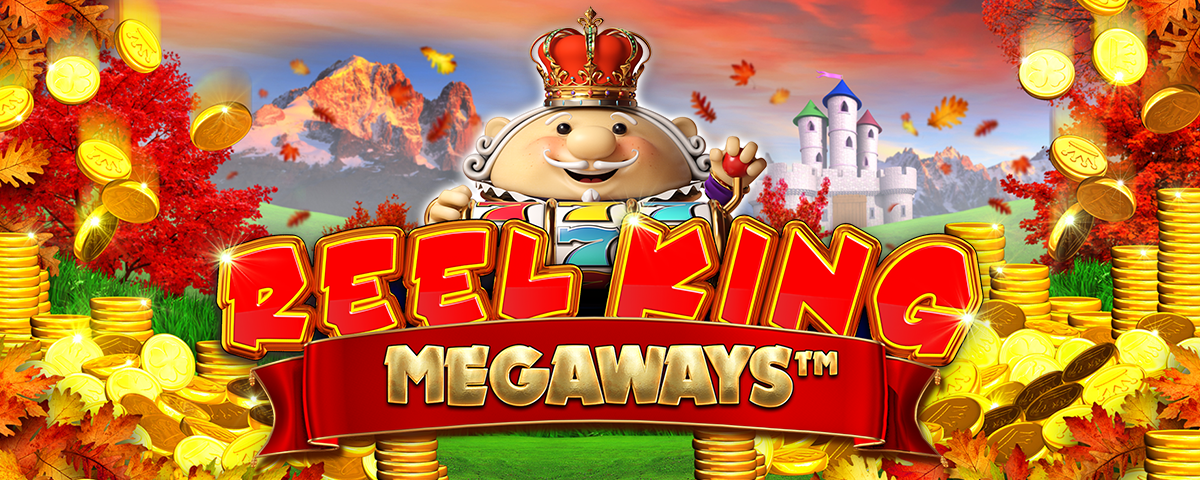 Inspired Entertainment, Inc ("Inspired") (NASDAQ: INSE) is proud to announce that Reel King® is back on the throne with the launch of Reel King Megaways™. The highly successful Reel King series has proven popular for years and has become a favorite for countless players around the world, with more than 3 billion lifetime plays.
Reel King Megaways™ combines the renowned Reel King brand with Megaways™, one of the strongest game mechanics, to create a royally good time for online and mobile slot players. Features such as cascading reels with advancing "Dings" and a free spins gamble will delight players, with the much-loved Reel King mini-reel bonus which awards Free Spins with an unlimited multiplier, to top off the fun.
"We couldn't be more excited to launch this new edition of Reel King into the market," said Claire Osbourne, Vice President of Interactive. "It's a brand that evokes so many memories, and we believe this new version captures the spirit of the original while bringing it up to speed with the game's latest innovations.''
Players have been asking for a sequel to the Reel King series for quite some time, and now they have it with the proven player-favorite mechanic Megaways. Reel King Megaways™ will reinforce Reel King as one of the most popular and successful brands.  Try it out here:  https://inseinc.com/summer-showdown/