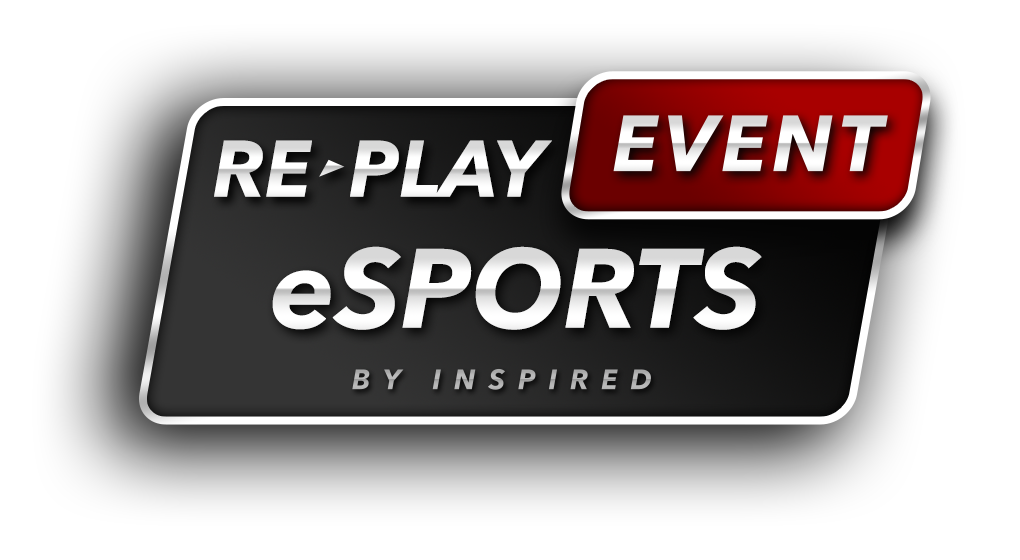 Introducing a fusion between Virtual Sports and eSports: Re-Play eSports™.
Re-Play eSports™ fuses the familiarity of the tactical multiplayer Counter-Strike: Global Offensive (CS:GO) first-person shooter game with the availability and integrity of highly regulated Virtual Sports games. Using archive footage of professional CS:GO tournaments, Re-Play Sports delivers events every three minutes, 24 hours a day, seven days a week.
The Re-Play eSports™ version of the game is a single round that pits five Terrorists against five Counter-Terrorists, with bets available on which team is successful. Players can bet on familiar eSports markets such as Round Winner, First Kill in the Round, and Total Kills in the Round. Additional bet markets offer a range of prices such as Round Outcome, which allows bettors to predict the number of players still alive at the end of the round.
The popularity of eSports has surged in recent years, as players who have grown up with online video games seek new gaming opportunities. Re-Play eSports™ offers these players high-frequency betting opportunities via Inspired's certified Virtual Sports platforms.
Key features include:
Game footage from the popular global series of CS:GO competitions, The Champion of Champions Tour (CCT), which features players at the highest level from professional teams across the globe
Events scheduled every three minutes and available 24/7
Standard eSports bet markets offered, as well as additional betting opportunities for a wider range of prices, such as Round Outcome (including players alive at the end of the round), Round Winner, First Kill in the Round, Time of First Kill, and Total Kills in the Round
Regulated as a Virtual Sports event and resulted by a certified Random Number Generator
No streaming lag as Re-Play eSports events are resulted and streamed in real time
Offered via Inspired's Virtuals Sportsbook and VPP platforms to new and existing customers