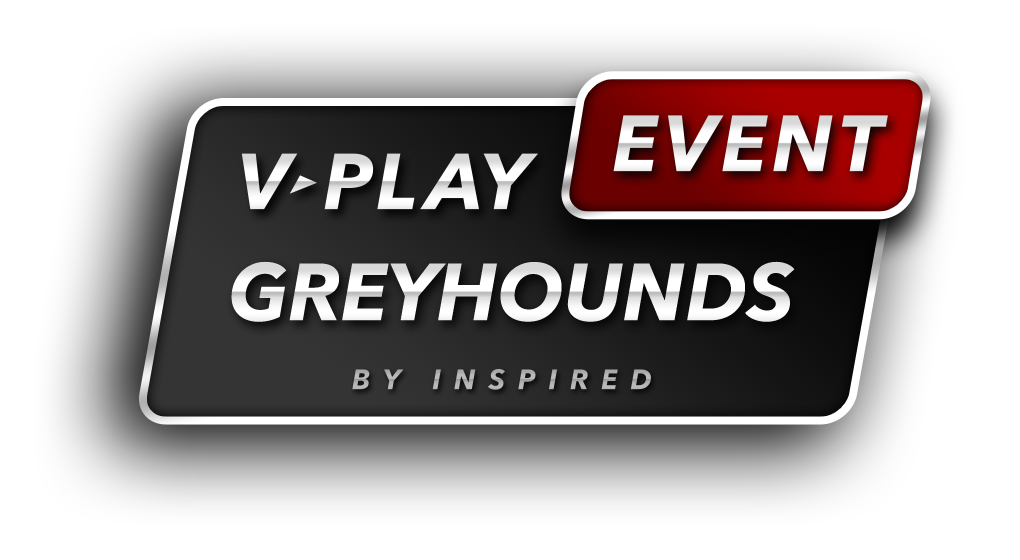 Greyhound racing is a staple part of every sportsbook offering and with V-Play Greyhounds 2, it is available 24/7, online, instore and on mobile.
The sport has a loyal fan base as well as attracting new bettors to racing due to the speed of the events, the simplicity of the format, and the excitement of the close finishes.
Using the latest computer graphic techniques, the ultra-realistic greyhounds compete in a 470m event, racing round the oval with two event options, an iconic greyhounds track or the bright lights of city park racing. With 6 dogs easily identified by their coloured jackets, favourite numbers are soon established bringing customers back time and time again.
With each race lasting around 30 seconds, there's not long to wait before the traps are once again loaded and the hare is running.
V-Play Greyhounds 2 perfectly captures the speed and athleticism of the dogs and accompanied by the call of a professional commentator, the line between real and virtual has never been more blurred. Optional client customisations are available such as trackside advertising adding authenticity to the virtual arena.