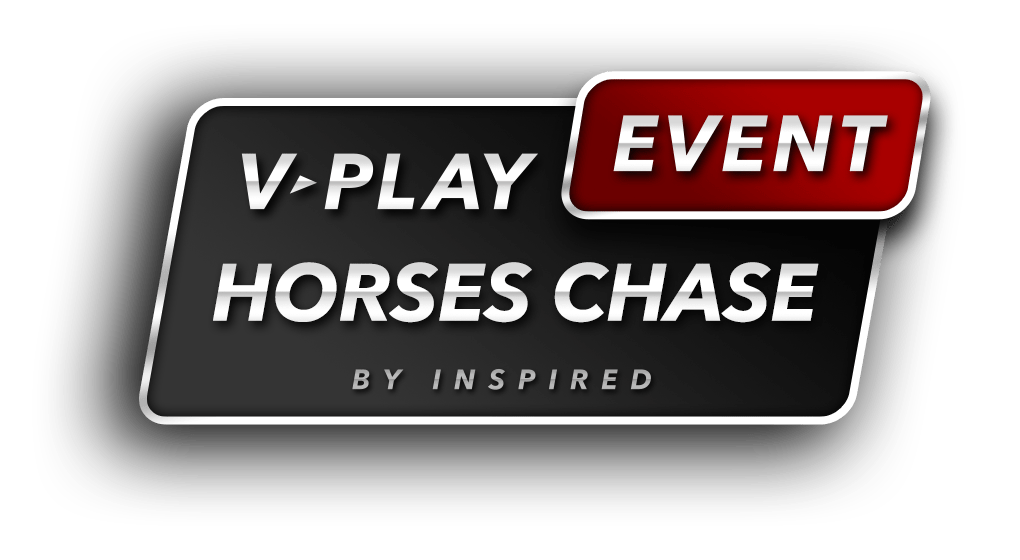 40 runner's line-up for the most thrilling Virtual horse race ever created, V-Play Horses Chase™.
This 90-second event sees the runners and riders race over the undulating Huntwood Downs, an incredibly lifelike course specially created for this prestigious Virtual event.
Witness the full race from start to finish as the runners attempt to navigate the eight fences that stand between them and victory. The challenging course can end the hopes of many, often resulting in fallers of unseated riders. The unpredictability of the race creates an exciting spectacle down to the last strides of the contest in front of the expectant grandstand crowd.
Key features include:
Specially created track
Full race markets available as well as customizable advertising hoardings around the course
Bets can be placed on individual horses
As well as specials such as grouped runners, providing multiple chances to win for a single bet
For more information contact inspiredsales@inseinc.com