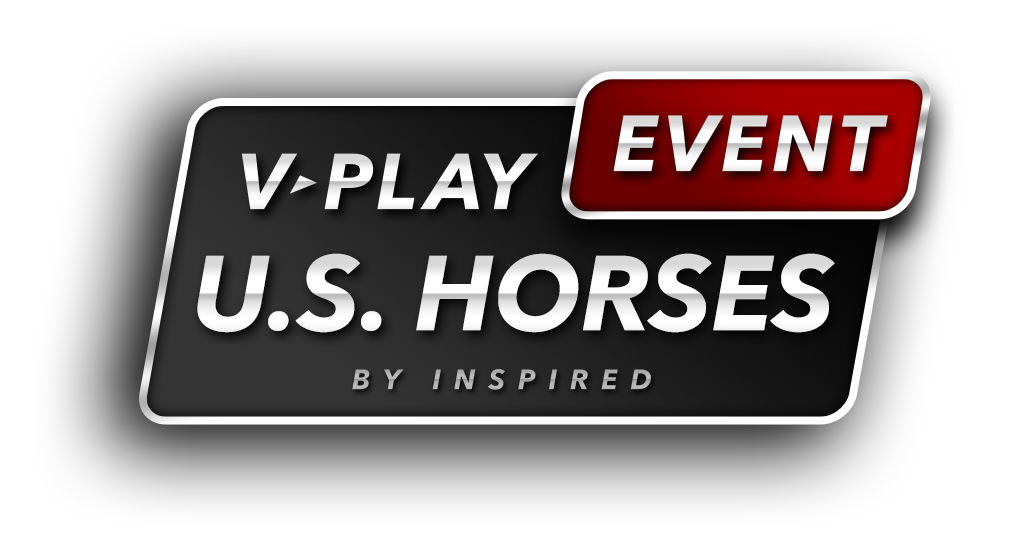 Using the latest state of the art graphics and algorithms, each 60-second race shows thoroughbred horses competing around a dirt oval track.
Featuring 12 runners starting from their numbered stalls, the stands are packed adding atmosphere and occasion as virtual horse racing goes stateside.
Larry collmus provides the commentary, adding another level to this ultra realistic event.
With wet or dry conditions available, the runners, easily identifiable by their silk and saddlecloth, start on the back straight before racing around the turn and down towards the finish.
Customisations are available, such as pricing structures to create flexible profit margins and branded advertising hoardings to tailor the product to any customer base.
The racing season never ends!