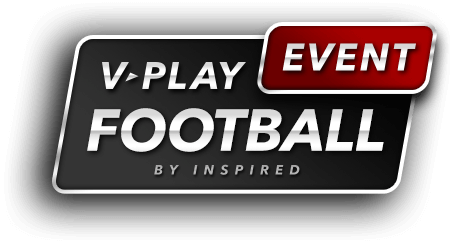 With 1st Down American Football we're bringing the excitement, power and pace of American Football to the Virtual Sports market.
Watch hard hitting action unfold in the electric stadium atmosphere, with ultra-realistic player animations created using the latest motion capture technology.
Brand new betting opportunities allow players to wager on different outcomes at the culmination of each drive.
Key features include:
New events as frequently as every three minutes
US City teams to keep players entertained
Fast paced action with each series of plays complete in under 90 seconds
Ultra-realistic player simulations created using the latest animation and motion capture techniques
'Play by play' action as the drive progresses
All new betting opportunities. Will the Offense score, if so, when and how?
For more information contact inspiredsales@inseinc.com