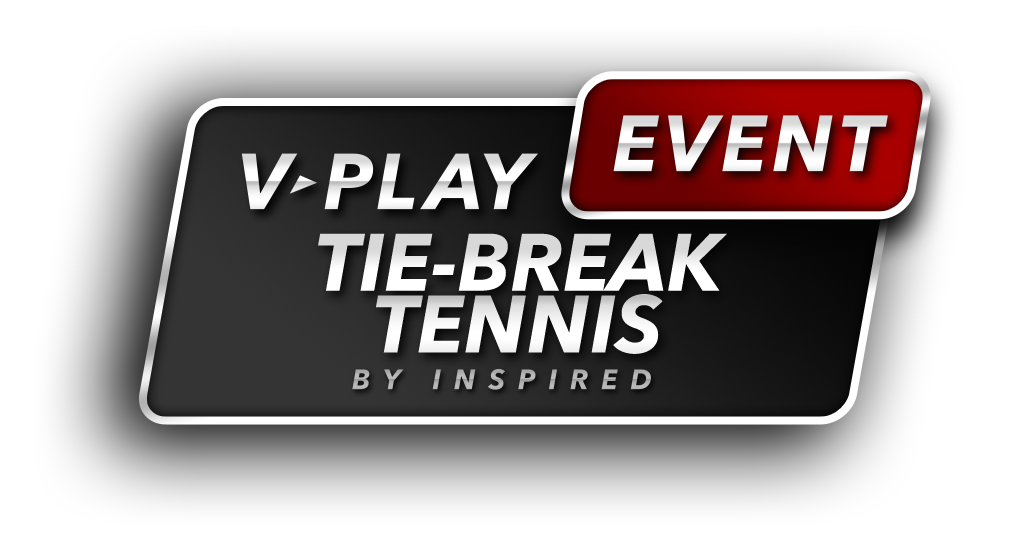 V-Play Tie-Break Tennis™ brings the excitement of the conclusion of a tennis set every few minutes!
We join the game at the start of a tie-break on a grass court, player one to serve.
The game follows the format of a tie-break (player one serves first and then players alternate, taking two serves each). Every point is a big point – it's a race to 7, with 14 possible score lines available to back.
Key features include:
The Tie-Break format means it's a variable length event, with a minimum of 7 points and a maximum of 14 points taking place
All the drama of a tie-break, realistic graphics and attractive betting opportunities combine in this high frequency product
Other bets are available such as Winner, Total Points, and Handicap Betting, providing a wide range of prices
For more information contact inspiredsales@inseinc.com